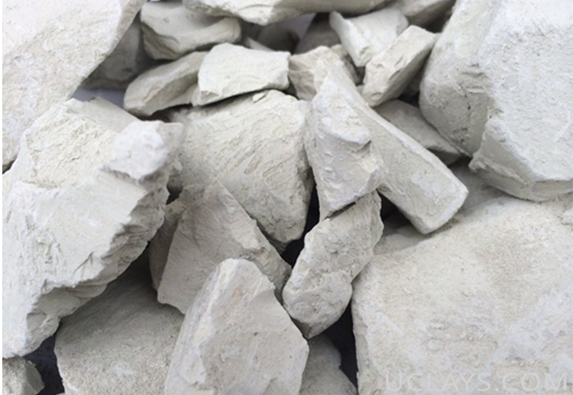 It is supplied as light creamy fine mesh powder with a surprising ability to swell in water or in organic liquids forming colloidal dispersion. It is thixotropic tending to gel when at rest, but flowing freely when shaken.
Properties & Markets
Bentonite can be used in manufacturing of best quality Toothpastes, Antiperspirant Cosmetic Make-up, Aerosols, Body Lotion, Face Packs, Creams, Shampoos Hair Grooming Aids and many other consumer as well as industrial products.