About 20 Nano
20 Microns Nano Minerals Limited, established in 1993 as Speciality Minerals Pvt. Ltd., is a wholly owned subsidiary of 20 Microns Limited, India's largest producers of Industrial Minerals alternating into a world of Specialty Chemicals and Soft Industrial Minerals improving the value mix through this company. 20 Nano is leading the industry revolution in India by working on Nano sizing chemistry of Minerals and Specialty Chemicals enhancing formulations for sustainable solutions.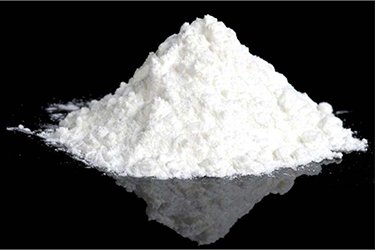 This basket of products deals with a softer range of Industrial Minerals processed uniquely using our versatile resource base to create products for a variety of applications.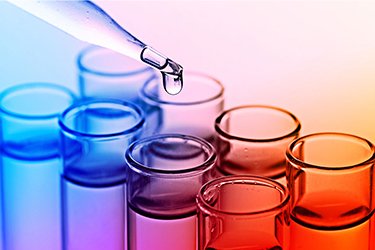 This range of products are specially crafted for enhancing customer formulations to cater wider applications using the best resources and producing with the right kind of chemistry for sustainable solutions.
A New Brand in the Making

Quality & Innovation
20 Microns Nano Minerals has always believed in its core strength being that of Consistent Quality & Continued Innovation on similar lines with its parent company, 20 Microns Limited. 20 Nano has invested heavily in product development with its competent team to churn out new value added products on a continuous basis to remain committed to its customers and industries. We are equipped with the best state of art infrastructure in QC and R&D labs with advanced instruments to produce specialty chemicals of the highest standards in quality and consistency.
Philosophy
The core business philosophy of 20 Microns Nano revolves around our Customers and various means to meet their requirements. We are committed to ensure the reliability and consistent quality of our products to satisfy our customer's requirements.
Team
With a right blend of technical expertise of well trained and experienced Chemists, Geologists and Engineers and thorough understanding of customer requirements, we address and fulfill the customer needs in a holistic manner.
Industries We Cater