Enhance The Relationships
We believe in enhancing relationships with the communities we operate in. We also support activities that leads to sustainable growth.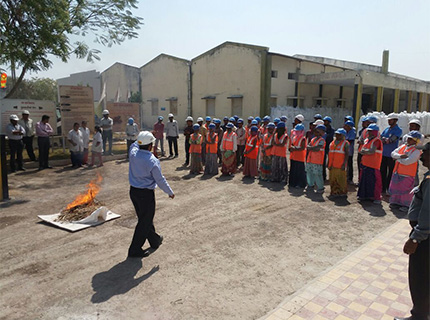 As much as we care about bringing innovation to our business, we also care about the world we live in. 20 Microns Nano Minerals Ltd practices a strong sense of community responsibility, and encourages its businesses to enhance the relationships with the communities in which we operate.
We believe in not only making our customers delighted but the community around us also delighted, by supporting activities that are devoted to sustainable growth.
From health to education, welfare to environment- we're committed to make a difference. We have always been at the helm of this altruistic pursuit and devoted to responsible leadership by positively impacting the nation on challenging issues.
Community Initiatives