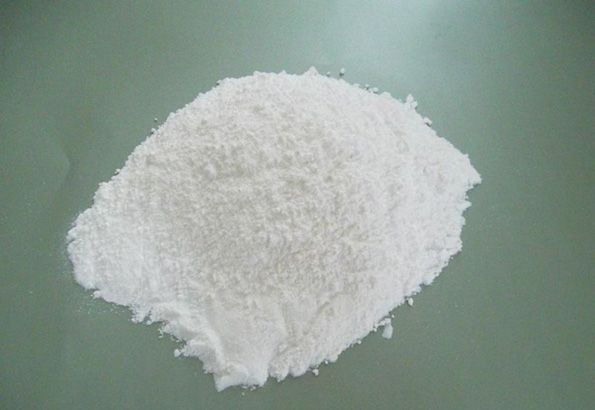 The matting agent is prepared by hydrothermal treatment of colloidal silica. The silica produced after hydrothermal process is having relatively soft morphology. By treatment the silica surface can be partially modified with organic (waxes) or inorganic material for better dispersion in the reaction medium.
The higher the matting agent dosing in a Coating, the stronger the matting effect. The matting power of matting additives depends on their Chemical, Morphological, and Physical properties.
Products
FMSIL Series
Is a high performance silica developed for variety of applications in paints and coatings to achieve matt finish. FMSIL allows exceptional surface characteristic with excellent slip effect, FMSIL had outstanding suspension behavior and suitable for use in pigmented coatings and also use in clear coats.
Properties
Good Matting Effect
Narrow Particle Size Distribution
No Melting Point (thermoset)
Temperature Resistant up to 200 °C
Highly Transparent in Film
High Scratch Resistance
High Resistance to Polishing
Shear Resistant
Chemical Resistant
No Swelling in Normal Coatings Solvents
No Adverse Effects on Catalysts
Little Influence on Viscosity/Rheology
Good Gloss Retention in All Weather