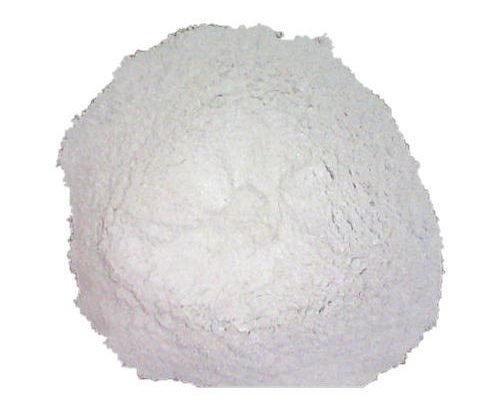 Cosmetic grade Mica are fine powders, used for various reflective color applications. Known primarily for their use in cosmetics, mica powders are a common natural and chemical coloring ingredient.
Products
Calcined Mica
Calcination series are very thin, excellent skin adhesion and high oil adsorption. It is ground after calcination of raw material at high degree of 800-900. Mica come to peel off thin when a water of crystallization which belongs in between the layers are vaporized.
Properties
Good Feeling, Smooth, Soft, Fine-Texture and the like
Natural Gloss
Excellent Skin Adhesion
High Degree of Transparency
Thinnest Natural Mineral
Mica has Elasticity
The layers of Mica can be peeled off easily. This is due to the weakness of molecular bounding
Markets
The vast variety of bold, pigmented, and long-lasting shades make mica powders excellent for individual application, blending, or creating your own colorful products. Beyond makeup, mica powders are used in numerous industries as well as arts and crafts such as pen turning, painting, soap making, scrap booking, embossing, sculpture, and many more.