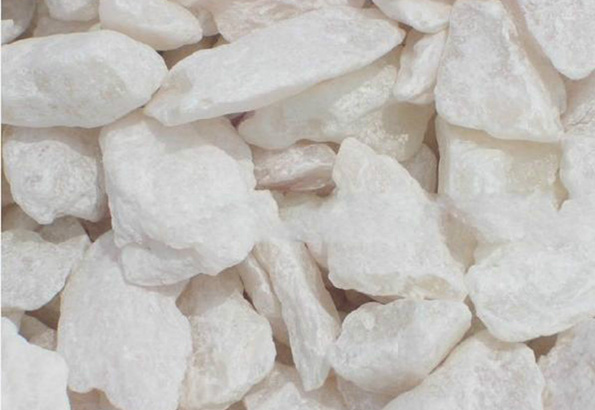 Talc usually forms the base of many cosmetics formulations.
Markets
Liquid Foundations, Concealers, Blushes, Foundations, Eyebrow Colors and Eyeliners. Pressed Face Powders, Eye Shadows, Blushes, Foundations, Eyebrow Colors and Eyeliners. Loose Face or Body Powders, Blushes, Bronzers and Rouges.
Liquid or Powdered Formulations : The platy crystalline structure of talc helps to impart a smooth feeling to liquid and powdered facial make up applications. It assists in adhesion of the liquid or the powder to the skin, improves coverage and helps to absorb unwanted skin oils.
Creams and Lotions, Face, Hand and Body Creams and Lotions : Talc's slippery nature adds a lovely texture to a cream which spreads easily.
Solid Stick Deodorants : Talc is an inert filler, essentially the solid equivalent of the water used as a dilutant. Talc imparts easy gliding properties to the stick. Talc can also help to lift the fragrance in a stick deodorant.
Dry Shampoo : Talc based powdered shampoos are for those who cannot wash their hair because of time or disability. Because of talc's natural oleophilic properties, talc absorbs the oils and grime from the hair. Talc based dry shampoos can also be formulated for pets.